O'Neill will take charge of the main contractor's Malvern and Wolverhampton operations, which both fall under the group's Malvern branch.
The £115m turnover group also has offices in Gloucester and London.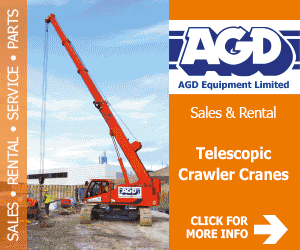 The move follows Tony Shaw's departure as the previous managing director, who following partial retirement in 2014 stepped into the role of pre-construction director.
Steve Speller, joint group managing director said: "Over the last 18 months the directors have been working together to enable a more efficient crossover of resources between our regional teams.
"Following continued growth and success of our Wolverhampton base, Des has become increasingly engaged in the management decision process at Malvern, gradually taking ownership of broader responsibilities.