The project was first awarded to Bombardier in June 2011 for £354m. But Bombardier withdrew from the deal two and half years later, after admitting that the task of fitting new signals to some of the oldest lines on the network was too complex.
Thales will now deliver the programme to bring faster, more frequent and more reliable journeys for passengers on Circle, District, Metropolitan and Hammersmith & City lines.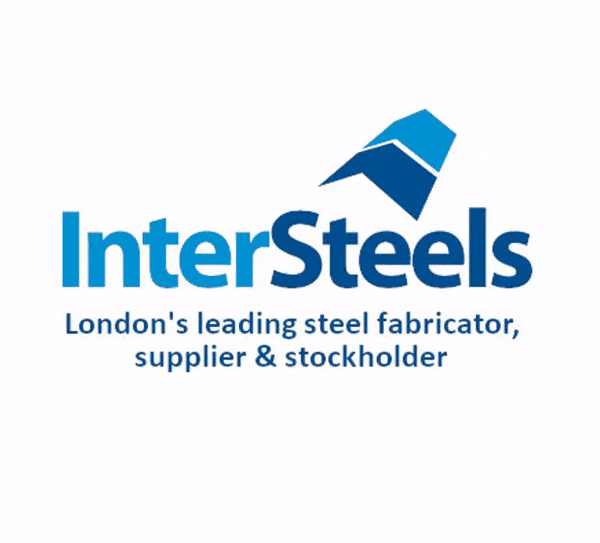 As a result, up to 1,100 jobs and 60 apprenticeships will be sustained or created, both in London and across the UK.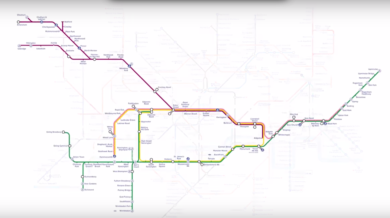 Work will begin later this year and the main benefits will be delivered by 2022, when the frequency of trains running during peak periods will increase to 32 trains per hour in central London – a train every two minutes.
Nick Brown, Managing Director of London Underground, said: "Having successfully modernised three of the most heavily used lines on our network, we are ready to begin work to bring the next four lines into the modern era.
"We have a very clear delivery plan and timetable for the work and, as we have done with the modernisation of the Northern line, we will keep London moving and growing as we do it."