Company executives confirmed the figures during a presentation to analysts on the firm's half-year results.
The London losses wiped-out construction profits of £3m across the rest of the country sending the division to a £4m loss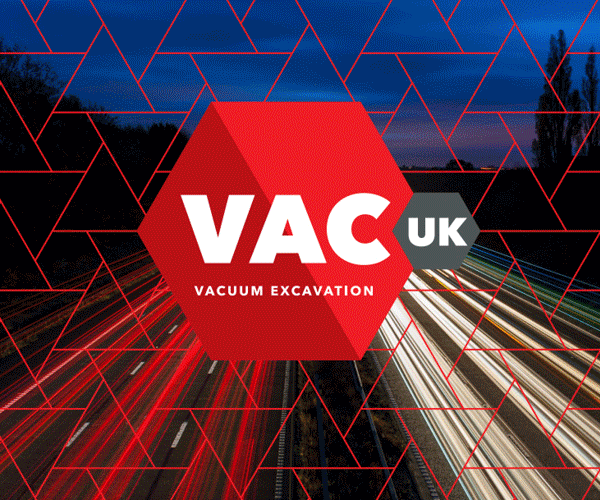 The troubles are far from over in London and the South East where "problem" jobs have been completed but other "lower margin" contracts are still being worked through.
Turnover was down 7% in the region while the order book is down 22%.
Morgan Sindall said "regional overhead has been reduced accordingly to match this level of activity."
The company declined to comment on the number of job losses in London and the South East but said there has been "extensive leadership change".
Finance director Steve Crummet said there "is quite a lot of work we need to do in getting our overheads back to an appropriate size."
He added that the firm has targeted a return to "normalised" industry margins of 2% but warned that won't happen in 2016.