JLL said the deal was part of its continuing strategic investment plan for growing its Tétris design and fit-out business in the UK.
The 30-strong Tétris team will now relocate into Bluu's London offices.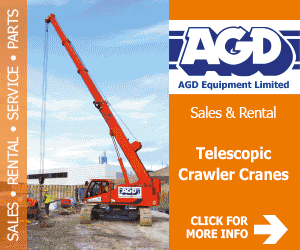 Bluu currently employs 120 people across the UK.
After a transitional period Bluu will move fully under the Tétris brand next year.
Guy Grainger, JLL UK Chief Executive, said: "We are delighted to welcome the Bluu team to our existing Tétris business in the UK creating the largest (based on market share of turnover) design and fit-out consultancy in the UK.
"Both businesses share the same core commitment to client service excellence and innovative high quality approaches to design and fit-out in what is a fast-moving and rapidly evolving sector.
"This is an exciting and mutually beneficial combination. We will be able to draw on the strengths of our global scale operation and Bluu's 15 years' heritage and leading position in the UK to provide an unmatched design and fit-out service across the UK."
Richard Harris, Managing Director, Tétris UK, added: "This is another significant step in our growth strategy for the Tétris business.
"We have long admired and respected Bluu and I am thrilled that we can now call them colleagues. Our combined team will be a major force enabling us to offer a comprehensive service, with the same values, under one umbrella."
Robb Simms-Davies, CEO Bluu, added: "This is the coming together of two great companies who are strategically aligned and we fully believe that both will benefit from the partnership.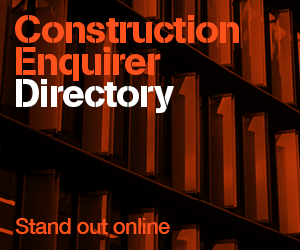 "Bringing together our leading teams of designers, market knowledge and high quality delivery, along with Tétris' global platform and corporate client base will ensure we are the market leaders in multi-disciplinary fit-out.
"This is a key moment for our business and a decisive move to take it to the next level."