Chloe Wilburn scooped the £116,000 first prize last month after winning most votes from the public in the Channel 5 show.
Wilburn works as an administrator at the piling and ground engineering specialist in Doncaster.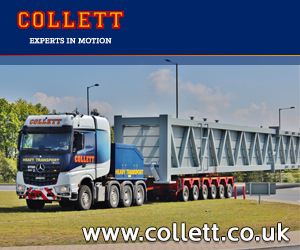 She told the Doncaster Free Press: "When I went in there I had no intention of chasing fame or trying to be a Z-lister when I came out."
"I saw it more of a gap year type opportunity or a girly holiday, just a few weeks away from work doing something completely different.
"I always fully intended to go back to work. Being in that house you have no real routine. I was craving getting back home to get back to my routine and a big part of that was work, just hearing my alarm clock go off in a morning for work.
"I love my job and I've got really good friends there so I wanted to get back to work as soon as I could.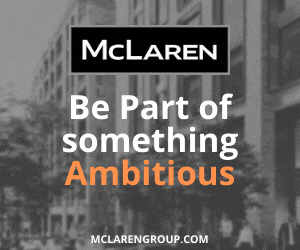 "They've been so amazing letting me have the time off and they were happy for me to take a bit longer but I wanted to go back."