Premier Interlink is preferred bidder for the contract which is worth £40m
The 38,000 sq m complex will house all the management and technical personnel required during the scheduled 10 year construction stage.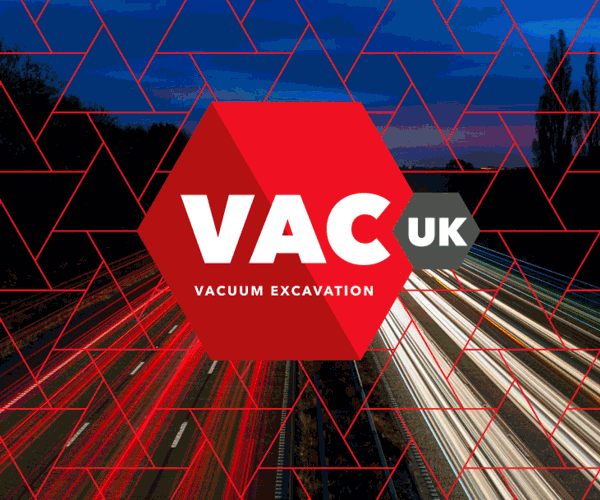 Almost 1,000  steel framed modules will be constructed 'off site' at Premier's manufacturing facility in East Yorkshire.
They will then be transported to site for final assembly and fitting out – a process that will take only 16 months from manufacture to hand over.
Eugenio De Sa, Managing Director and David Harris, Divisional Director at Premier Interlink said: "We foresee that this project is not only important for Premier but will also be of significant benefit to the local economies in Yorkshire and Somerset in terms of both subcontractor and supplier opportunities required to support this major construction project.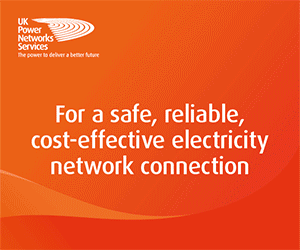 "Premier will resource this project with the full scope of skills required to deliver the scheme to the excellent standard and quality of product that we and EDF Energy expect and we anticipate taking on a number of apprentices throughout the delivery of the scheme."