The troubled engineering and construction giant said: "Royal Imtech is evaluating the current situation and its consequences and is considering all options.
"Royal Imtech will update the market as soon as possible more specifically on the consequences of these developments."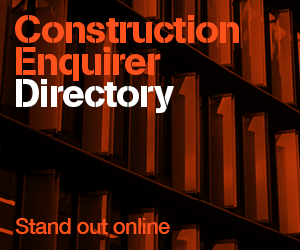 Last week the heavily indebted group set out a new financing plan after making a first-half operating loss of 50m euros on sales down 8% at 1.8bn euros.
But it revealed yesterday it had failed to reach agreement with lenders for additional funds for both the group and German subsidiary forcing its to file for insolvency of Imtech Germany.
Dutch bank SNS analyst Edwin de Jong told Reuters: "We have no clue of how this is going to play out, but we believe that whatever the solution will be, it will be at the cost of shareholders" .
Analysts had warned that options had become limited for Imtech as it would have faced an uphill battle selling operations at short notice, and a share issue would be a tough sell.
Imtech shares have lost 99% of their value since the company revealed big writedowns at its Polish and German operations in 2013 and an accounting scandal led to hundreds of millions in losses and a management reshuffle.
Imtech's reputation in Germany continued to suffer amid a bribery investigation and a later cartel investigation, after reports it conspired to overcharge energy company RWE for the building of a power plant.
A 600 million euro rights issue in 2014 failed to attract sufficient investors and underwriters were left holding 47% of the stock.
Imtech UK ran up a loss of £1.5m on turnover of £460m in 2014 blaming several loss-making contracts. The UK management streamlined the business cutting UK headcount to 2,850 staff, but in the latest parent company results for the first half of 2015 warned of further losses after completing several larger older contracts and market related start-up delays of new projects.