Skills shortages and rising wages are the only major clouds on the horizon according to the The Construction Products Association's latest Construction Trade Survey.
The survey showed construction firms reporting their ninth consecutive quarter of growth.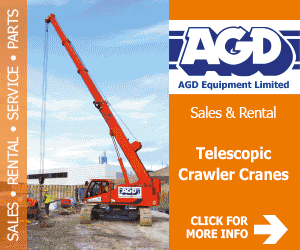 Dr Noble Francis, Economics Director at the Construction Products Association, said: "Firms across the whole construction supply chain, including building contractors, SMEs, specialist contractors, civil engineers and product manufacturers all reported rises in output during Q2.
"Continuing the trend since recovery emerged in mid-2013, growth in output was led by the private housing sector, in which 43% of firms, on balance, reported a rise in output.
"Increased output was also reported in private commercial, the largest construction sector, where 18% of firms, on balance, reported rising volumes of offices and retail work.
"Contractors reported a decline in repair and maintenance work in Q2, reflecting a drop-off in measures installed under government schemes to boost energy efficient in recent months."
Skills shortages saw 50% of building contractors reported difficulties recruiting carpenters, 49% for bricklayers and 45% for plasterers while 57% of firms reported labour costs rises.
Suzannah Nichol, Chief Executive of Build UK said: "The outlook remains positive with building contractors enjoying rising output and almost half of Specialist Contractors looking at expansion in the next quarter.
"However, the impact of skills shortages continues to be felt, not least through increased labour costs.
"To overcome the difficulties the industry is facing in recruiting key trades, we need to focus on improving the image of construction and tackling apprenticeship reform."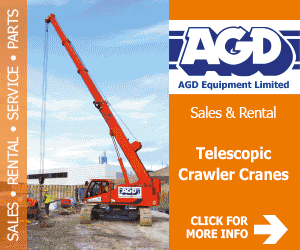 Richard Beresford, Chief Executive of the National Federation of Builders, added: "Despite nine consecutive quarters of reported growth, and healthy order books, future growth is far from assured.
"The severity of the skills shortage is such that the industry will see unsustainable rising labour costs or an increasing inability to deliver work.  Industry's efforts to address skills shortages cannot take effect soon enough."