St. John's will be situated on the former home of the ITV studios in the city centre.
Planning applications have now gone in for St. John's Place, The Villages, The Riverside and Manchester's first vertical village, Trinity Islands.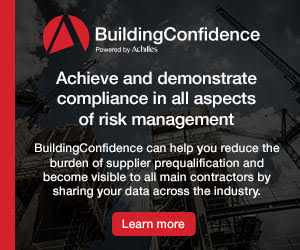 Applications to refurbish the historic Bonded Warehouse and convert the former Old Granada Studios headquarters building into an event hotel to be known as Manchester Grande were submitted in June.
The first of the new submissions is for St. John's Place, which will be the gateway to the new neighbourhood and is made up of a cluster of four mixed-use buildings of varying height.
The largest of these will be a new 50–storey landmark tower consisting of approximately 280 residential apartments and 180 hotel suites set within its own garden.
Alongside this tower will be an apartment hotel with 150 bedrooms and two residential buildings that face onto the River Irwell and Quay Street with retail and leisure space at ground level.
The Riverside submission details plans for a vibrant green space situated along the River Irwell.
The Riverside will also house two residential towers, approximately 30 and 40 storeys in height.
Completing the submissions is phase 2 of The Villages, which will host low-rise residential apartments integrated with retail and workspace offerings.
All buildings, along with the overall masterplan, have been designed by architects Simpson Haugh.
The planning application for Trinity Islands, designed by Child Graddon Lewis architects, sees the creation of Manchester's first vertical village consisting of 1,200 homes within six inter-connecting residential towers.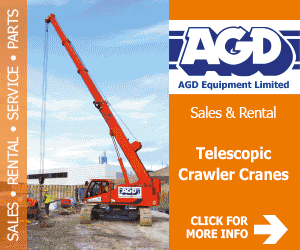 These towers sit on podiums that have been designed as landscaped fields, containing parking and other amenities that form a community living within one structure.
Allied London proposes to start construction work on St. John's in 2016 subject to planning approval.