The company confirmed today that an administrator has been appointed following the failure of talks with its financiers for additional funding.
The company said: "It is very disappointing that after all the efforts of all involved it has not proven possible to avoid this situation.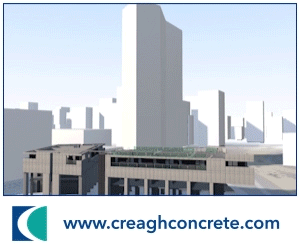 "Filing for suspension of payments now may optimise the chances that substantial parts of the Imtech Group may continue in the interest of all stakeholders and specifically our employees."
Imtech UK and Ireland said it is continuing to trade as normal.
A spokesman for Imtech UK and Ireland said: "An announcement has been made today by Royal Imtech NV that means some change for Imtech UK and Ireland.
"Royal Imtech NV has announced that Administrators have been appointed to Royal Imtech NV under Dutch law.
"Imtech UK and Ireland continues to trade and is not subject to this administration.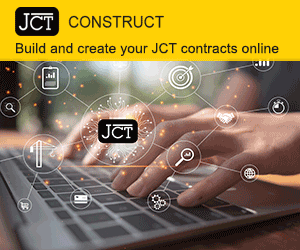 "Imtech UK and Ireland now operates under the sole control of the UK management and we are continuing to trade.
"While continuing our business we are also assessing longer-term options and in discussions with interested parties."
Imtech's German division filed for insolvency last week.