The five in the running are: Berkeley Homes, Barrett & Segro, Taylor Wimpey & Dorchester, PCPD & Wilmott Dixon and Peabody.
Meridian Water is an 85 hectare site adjacent to the waterside environment of the Lee Valley Regional Park only 20 minutes from Central London.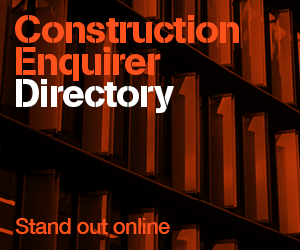 The appointed developer's role will be to provide the 8,000 new homes, the full range of neighbourhood facilities and create 3,000 jobs by 2035.
The winner will be announced in early 2016.
Enfield Council's Cabinet Member for Economic Regeneration & Business Development, Cllr Alan Sitkin, said: "We need a world class partner to help us deliver a world class development.
"Meridian Water will transform our borough and play a significant role in driving the growth in North London as a whole.
"I am delighted to see the shortlist contains developers of international renown, and I am really excited about who our successful partner is going to be.
"They will be instrumental in helping us deliver this ambitious scheme to create thousands of homes and jobs in a superb waterfront environment".
Enfield Council has already made good progress in coordinating the essential infrastructure to ensure the scheme is successful;
· Network Rail has approved funding to provide an additional third track increasing rail provision to the Meridian Water development to four trains an hour from 2018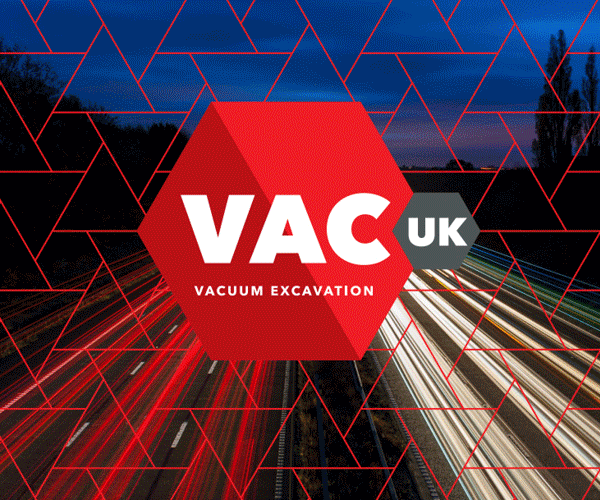 · In March this year Cabinet also approved a funding package so the new Meridian Water station could be built in the same year
· A new Meridian Angel primary school has been approved and will open next year, and work is progressing to deliver further phases of Angel Gardens Park
· Plans for the new Meridian Boulevard are underway with construction due to start in 2015
· The Lee Valley Heat Network Company has been established to supply heat and hot water to homes at Meridian Water in 2018.
· The Council has appointed a multi-disciplinary team, comprising expert architects Karakusevic Carson Associates, leading planners ARUP, and international landscape architects OKRA, to advise the Council throughout this major project.