Developer MGT Teesside said the scheme would create 835 construction jobs with site preparation works expected to begin in the first quarter of 2016.
The engineering, construction and design of the project will be led by Spanish power and environmental technologies group Abengoa, and leading Japanese industrial company Toshiba.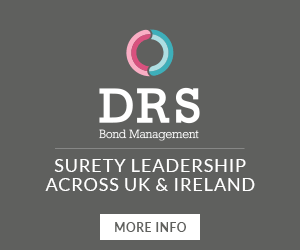 Abengoa has previously constructed a successful biomass project in the UK at Westfield near Fife in Scotland, while Toshiba has experience in the North-East having previously supplied turbines to a CHP plant in Immingham.
Local workers and contractors can register their interest in the project via MGTs website here
Ben Elsworth, CEO of MGT Power said: "After an exhaustive selection process, we are very pleased to be taking this step with Abengoa-Toshiba today, and we have every confidence that they will deliver a construction project that will be successful both for us as owners and for the local region.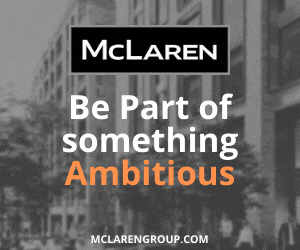 "We have committed to maximising opportunities for local people and companies to work on the project, and intend to follow through on that."