The new bridge over the Firth of Forth has become the tallest in the UK wit the three towers of the crossing now reaching over 160 metres as construction continues.
When complete the towers will be more than 200 metres tall.
The Forth Crossing Bridge Const­ructors consortium has reached a number of recent milestones including:
The south approach viaduct has been fully launched to its final position
The first cables have been installed on the North Tower
All three of Queensferry Crossing's towers are over 160 metres high – at least 10 metres above the height of the Forth Road Bridge
The new B800 bridge over the A90 was opened in July
Assembly of north approach viaduct is nearly complete ready for launch this autumn.
Scottish Infrastructure Secretary Keith Brown said: "Work is underway on every front across this vast project and workforce numbers are at a peak.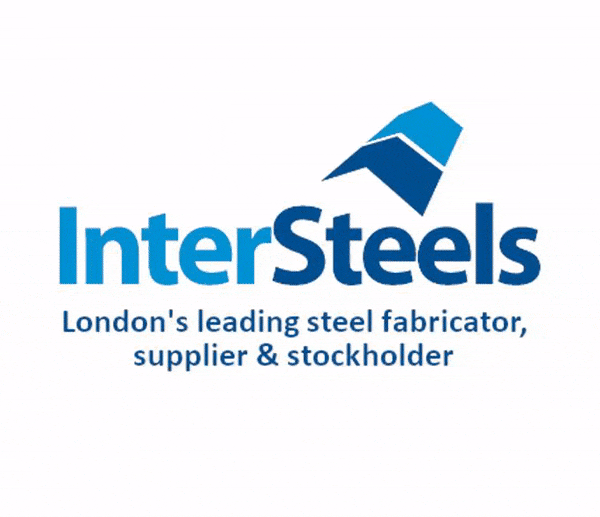 "Direct employment on this large scale infrastructure project is bringing significant benefits to the to the Scottish economy with over 1,200 people employed on site and 75 per cent having a home address in Scotland.
"Significant opportunities continue to be created for Scottish businesses through the wider supply chain.
"To date Scottish firms have been awarded subcontracts and supply orders from the project with a total value £246 million out of a total of £549 million.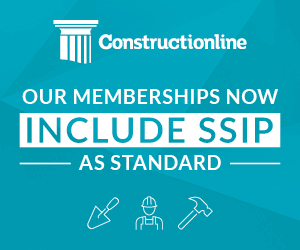 "The project team have done a great job in mitigating the effects of the recent poor weather and it is pleasing to report that the project remains on schedule to be complete by the end of 2016."
To watch a video of recent work click here