Workers downed tools for the morning earlier this month over demands for a full-time union convenor on the site.
Members of Unite working for a total of 14 subcontractors are in various stages of taking industrial action or being balloted for strike action.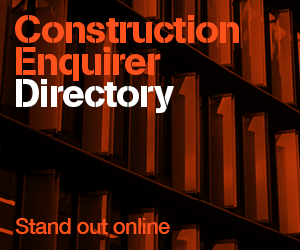 Staff from four companies – Balfour Beatty Engineering Construction Services; Cape Industrial Services; Jacobs Stobbarts and Mitie Facilities Services – have been involved in some form of industrial action.
They are set to be joined by workers from a further five subcontractors who have voted for industrial action.
They work for: Focus Scaffolding; Hertel UK; Interservice Industrial Services; Meldrum Ltd and PPS Electrical.
Ballots are being held at five other subcontractors: Amec Foster Wheeler; Doosan Babcock; Hargreaves; Nuvia and PC Richardson & Co.
Unite regional secretary for the north west Mick Whitley said: "The campaign of industrial action is widening and shop stewards from the subcontracting companies will be meeting at the site at 09.00 on Friday to hammer out a strategy to put pressure on the subcontractors and Sellafield Ltd.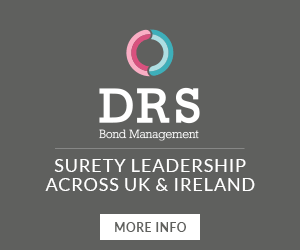 "Before industrial action steps up a gear, we would urge the management to get around the table for constructive and meaningful talks. Unite is prepared to meet the management at any time and any place to resolve this escalating dispute."