The news comes as the Dutch holding company of M&E giant Royal Imtech NV was placed in bankruptcy yesterday.
The procedural step saw trustees appointed in Holland and the immediate sale of the two main operating divisions securing the employment of 7,300 staff.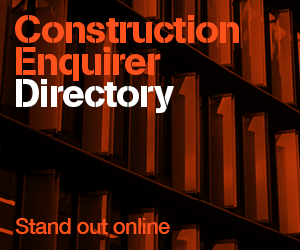 The company said: "Trustees are currently in discussions with potential buyers for Imtech UK/Ireland."
A spokesperson for Imtech UK and Ireland said: "Yesterday the administrators of Royal Imtech NV announced that a further procedural step has been taken in Holland with the Dutch holding company being placed into bankruptcy and trustees appointed.
"It was also announced that Imtech Nordic and Imtech Marine have been sold separately to different buyers, giving the divisions immediate access to working capital.
"We can reiterate that Imtech UK and Ireland continues to trade and is not subject to this administration or bankruptcy procedure.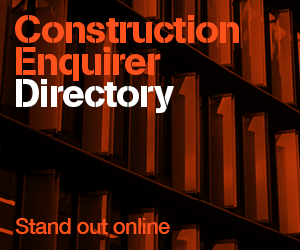 "Discussions with a number of interested parties about long-term options for the business in the UK and Ireland are also very active.
"Imtech UK and Ireland continues to trade independently with our management team remaining in control of the business, actively managing available resources to best advantage."