Software specialist Construction Industry Solutions Ltd is organising the competition which will also unearth young sustainability champions.
The COINS Construction Industry Grand Challenge will have 6 finalists in each category who will present and discuss their ideas with leaders in the fields of construction technology, engineering and academia.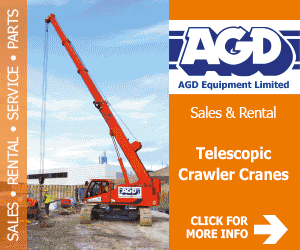 The first challenge – "New and Emerging Technologies" – will uncover a big but viable technology-based idea that will significantly reduce energy consumption at any or all stages in the lifecycle of built assets.
The prize for the winning entry for this competition is a place on Singularity University's 7 day Executive Program.
The second challenge – "Leadership 35" – is for people under 35 who have the vision and personal qualities to bring a new approach to sustainability leadership within the construction industry.
The prize for the winning entry will be a place on the Postgraduate Certificate in Sustainable Business or Value Chains at the University of Cambridge Institute for Sustainability Leadership.
Bouygues is also offering each of the winners a 3-month paid internship in its In-House Sustainability Department.
Bouygues is also offering a special award for the applicant with the most promising idea.
They will be offered the opportunity for their idea to be taken forward as part of the Bouygues UK Corporate R&D programme.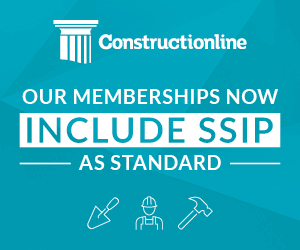 Larry Sullivan, Chairman and co-founder of COINS and Founder of the COINS Foundation said: "The Construction Industry Grand Challenge is part of an on-going COINS strategy to help stimulate innovation and entrepreneurship and their potential impact on the built environment for the benefit of society and the global construction industry.
"We encourage free thinkers to come forward with viable ideas in areas where there is clear potential to put their idea into practice to help the construction industry and society as a whole."
For more details of how to enter click here