The 25-year private finance concession contract will generate £187m of construction and support services revenue and sees Carillion invest £5.5m of equity, less than the £9m first mooted at preferred bidder stage.
Under the deal eight new schools will be constructed over a two-year period at a cost of £138m.
Schools in the Midlands Priority Programme
Alfreton Grange Arts College, Derbyshire
ARK Kings Academy, Birmingham
Greenwood Academy, Birmingham
Plantsbrook School, Birmingham
President Kennedy School, Coventry
The Phoenix Collegiate, Sandwell
The Queen Elizabeth Academy, Warwickshire
Top Valley Academy, Nottingham
Hard facilities management and life-cycle maintenance services will also be delivered by Carillion for £49m over the life of the concession contract.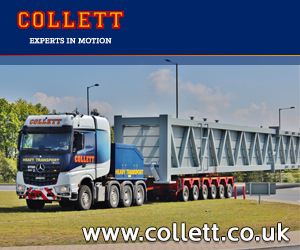 Carillion said it would use the projects to provide training and apprenticeship opportunities as well maximising the use of local suppliers.
Carillion Chief Executive, Richard Howson, said: "We are delighted to have achieved financial close on this important schools programme.
"Carillion is a market leader in the education sector, having delivered some 150 schools over recent years, many of which were Public Private Partnership projects."