Lewis left Shepherd earlier this year ahead of the deal to sell the company to Wates.
He started his career at NG Bailey in 1979 before joining Shepherd in 2001.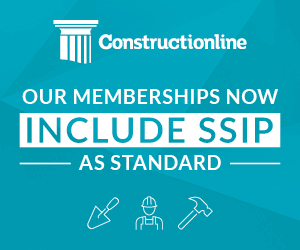 Lorne Stewart PLC Group Finance Director P M Mathew said: "Peter is an outstanding individual with an excellent track record in improving the performance of major building services businesses.
''He has the depth and breadth of management expertise and is noted for his excellent leadership qualities, business excellence approach and customer focus.
"His experience, style and enthusiasm will greatly assist the Group through the next stage of its development."
Lewis said: "Lorne Stewart is a UK construction leading brand and has long been a well respected company and rock within our industry.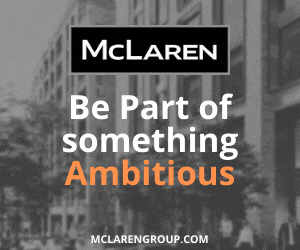 "I am delighted and convinced by the ambition of this group of companies and look forward to joining a strong team.
"As one of the few Major independent MEP organisations left in the UK, we are well positioned to realise the significant potential of this business for customers, employees and investors."