The south east house builder revealed the plan to boost its regional operating structure as it posted a 9% rise in first-half pre-tax profit to £54m this morning on sales up by a similar rate to £351m.
Bovis said it will expand from a current structure of six operating regions to eight in 2016.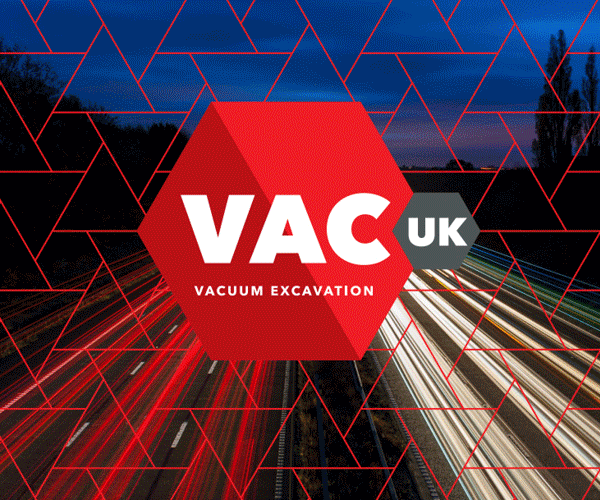 This will see the existing Central region split into separate West Midlands and East Midlands regions and its fledgling Thames Valley region become fully operational during 2016.
To manage this growth, the management team will be strengthened through promotions from within the business.
Keith Carnegie, who is currently central division managing director, will take up the new role of chief operating officer in January, reporting to chief executive David Ritchie.
Carneige will oversee the key group wide functions to maintain the required level of support to the more extensive operations.
The two operating divisions, each overseeing four regions, will continue to report directly to Ritchie and will be headed up by existing members of the group's senior management team.
Ritchie said: "With positive market conditions prevailing, we continue to assess the housing cycle and will adapt our strategy appropriately.
"We anticipate that the addition of around 40 sites per annum will support our medium term growth strategy to deliver volumes of between 5,000 and 6,000 new homes each year."
Bovis said that the effects of house price inflation across the market had offset the impact of increased build costs, enabling profit margins on sites to be maintained.
Construction costs for legal completions in the first half of this year increased to £117,300 per unit, 10% higher than the same period in 2014, reflecting the ongoing increase in average home size and geographic mix, as well as labour and materials rises.
Bovis Homes said its average construction cost per square foot had increased by 6% during the first half compared to the same period last year.
Richie added that the house builder had cumulative sales to Friday last week for 2015 delivery of 3,768 homes, putting it on track to meet its expected volume in the year as a whole.