They include refurbishment of the Riley Smith conference hall, construction of a southern entrance and the addition of a conservatory to the roof terrace bar.
The plans also include the creation of a new arts quarter and a full refurbishment of the underground Raven theatre.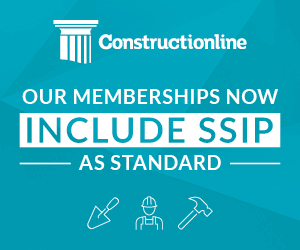 The union covers 130,000 sq ft within four interconnected buildings and provides a range of facilities including bars, offices, performance venue theatres and a nightclub.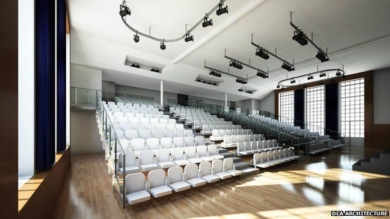 The project will be completed in three phases to minimise disruption to students. The final phase is due for completion by August 2017.