The unions will stage a series of demonstration at the headquarters of employers' organisations.
The trade bodies said the decision on paying the London Living Wage has simply been deferred to the next round of the pay negotiations by the Construction industry Joint Council.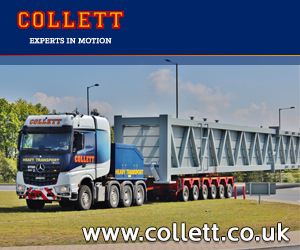 Currently the rate for labourers and general operative working under the CIJC is £8.52 an hour compared to the London Living Wage of £9.15.
The unions will be demonstrating outside the offices of the Home Builders Federation, Civil Engineering Contractors Association and National Access and Scaffolding Confederation.
Jerry Swain, Regional Secretary for UCATT's London and South East Region, said: "Many construction workers are employed in brutal conditions and have to work excessive hours just to make ends meet.
"It is frankly disgusting that they should be employed on pay rates below what you need to live on in London."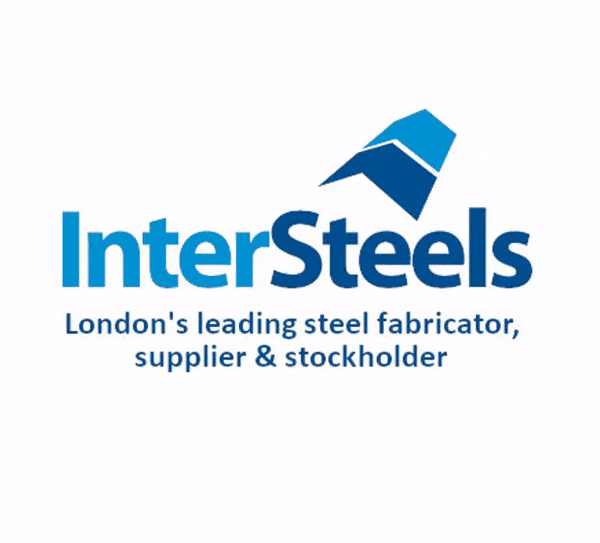 Unite deputy regional secretary for London and Eastern, Vince Passfield said: "London's prosperity is partly based on the building boom across the city, yet the very construction workers creating the wealth are being denied the London 'living wage' deemed the basic income required to live in one of the world's most expensive cities."