The project will be filmed for the DIY SOS series.
Construction firms already signed up to the support the project include Kier, ISG, Keepmoat, Mears, Rowlinsons, Wates Living Space and Willmott Dixon.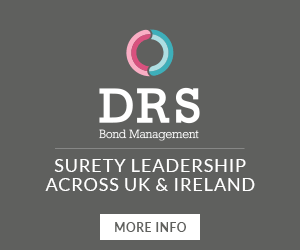 The BBC DIY SOS team will be  in east Manchester this Thursday to meet organisations who are interested in being involved in the development and discuss the opportunities that are available to them.
Nick Knowles, the BBC DIY SOS presenter, said: "We'd love to get local trades involved. This is a massive project – our biggest yet – and we really need your help.
"We especially need special joiners and timber frame experts, kitchen fitters and carpet and flooring fitters. Come and join us. It'll be really worthwhile and a lot of fun."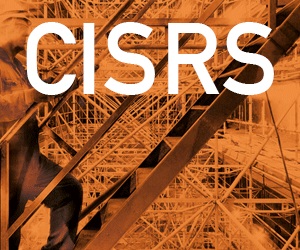 Cllr Bernard Priest, Deputy Leader of Manchester City Council, said: "This is an inspiring project that is bringing together a wide-ranging selection of construction and building specialists to help support veterans in to suitable accommodation – and we would urge anyone who has building experience to get in touch and get involved."
The Trades Day will be held in east Manchester on Thursday 20 August from 9.00am.
Interested contractors should contact Nina at the BBC DIY SOS team on 0771 191 3064