Empiric Student Property has acquired the city centre site – known as The Frontage – which will become a 162 bed scheme.
Empiric will acquire the freehold to the 1980s office conversion, behind a Grade II listed façade.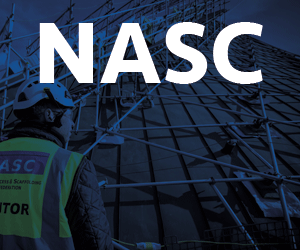 The scheme will also contain three commercial units at the ground floor level let to restaurant tenants.
Frontier Estates will supervise construction of the property on behalf of Empiric and are expected to be on-site next month.
The student element of the property is expected to be delivered for September 2016, in time for the 2016/17 academic year.
Paul Hadaway, Chief Executive of Empiric Student Property said: "This forward funded development represents the Company's third investment in Nottingham, a city which is home to two universities as well as a number of other higher education institutions.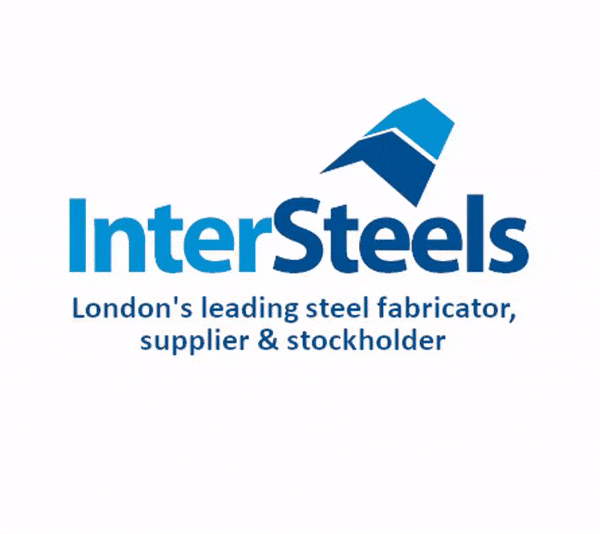 "The increased number of beds in the city will enable increased operational efficiencies to be derived from the portfolio as well as moving us closer towards our strategic target of providing 300 to 400 beds in each city or town where we operate.
"This acquisition is in line with Empiric's investment criteria and returns profile."