The latest survey from the Federation of Master Builders also revealed that almost half of firms have been forced to outsource work to third parties rather than leave projects unfinished.
A lack of apprenticeships is holding back people from joining the industry while perceived low wages for tradespeople are another problem.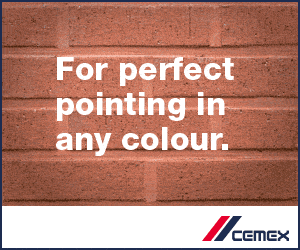 But FMB research shows that by the age of 23, a bricklayer with five years' experience can earn up to £31,000 rising in some cases to £52,000 in London.
Tony Passmore, CEO Passmore Group, said: "The lack of experienced multi-skilled workers is a huge concern for my business, as it could affect our future growth plans.
"We urgently need tradespeople that are trained in more than one area, such as plumbing, tiling and joinery for bathroom installations – but we just aren't seeing the candidates come through."
Nic London from N London Construction said: "There's definitely a great opportunity for apprentices right now.
"I entered the industry as an apprentice myself, and I haven't looked back.
"The starting salaries are much higher than many people expect and there is a great capacity for career development. In the past we've developed apprentices who have moved on to start their own businesses."
The federation is urging pupils receiving their GCSE results this week to consider a career in construction.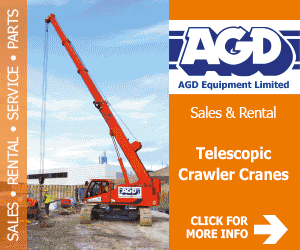 Hayley Ellis, FMB Director of Training and Membership Services, said: "We'd encourage those receiving their GCSE results tomorrow who feel unsure of what to do next to properly explore their options and consider the building industry – particularly through apprenticeship schemes.
"The construction industry offers fantastic earning potential and a whole host of exciting careers."