Construction workers involved in the decommissioning and renewal projects are angry at the refusal by client Sellafield and a 14-strong group of contractors to recognise a full-time union convenor on the site.
The action will start with on overtime ban this week, before being cranked up to a one day walkout next month.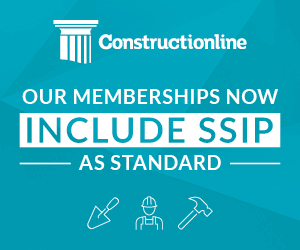 Members of union Unite working for Balfour Beatty Engineering Construction Services; Cape Industrial Services; Focus Scaffolding; Hertel UK; Interservice Industrial Services; Jacobs Stobbarts; Meldrum; Mitie Facilities Services and PPS Electrical will be imposing an overtime ban and working to rule from Thursday.
Workers at all the firms, except Balfour Beatty, then plan to strike for two and a half hours on September 1, 9 and 16 followed by a 24 hour walkout on the 23rd.
Unite regional secretary for the north west Mick Whitley said: "Unite has repeatedly called for meaningful talks, but they have been rebuffed at every stage, and our members have no alternative but to take industrial action, including a day's strike on 23 September.
"The continuing attitude of the bosses underlines the draconian attitude of the contractors at Sellafield and means that industrial relations are now teetering on the edge of the abyss."
Ballots are also being held at Amec Foster Wheeler; Doosan Babcock; Hargreaves; and PC Richardson & Co for industrial action on the health and safety issues. The ballots close on Wednesday 26 August.
A spokesman for the contractors operating under the NAECI agreement said: "All workers on the site are encouraged to report safety concerns through well established procedures, regardless of which company they work for, they can do this anonymously if they prefer.
"The national agreement under which we operate – a partnership between employers and unions also demands a strong commitment to safety.
"As employers we endorse this through working with an extensive network of trade union representatives (28 in total). We see no reason why this system, which has served us well for a number of years, cannot continue to provide ongoing success.