Missing or corrupted information in the counterfeit guides could lead to unsafe work being carried out.
The Institution of Engineering and Technology (IET) is now urging all electrical professionals to ensure that they are using genuine copies of its current IET Wiring Regulations.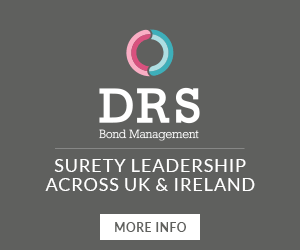 The institution recently uncovered a shipment of 800 bogus guides being smuggled into Dover from Latvia.
Fake books are also produced in China and India and are usually sold online where authentic guides cost up to £85.
The regulations are the industry standard and the IET is now placing a hologram on its  most popular guides in a bid to beat the fakers.
Geoff Cronshaw, Chief Electrical Engineer at the IET said: "Ensuring that genuine copies of IET publications are being used by electrical professionals is imperative in order that correct standards are used to protect the public and those working in the industry from injury and fatality.
"The new measures that IET has put in place will help electrical professionals to identify genuine copies of new IET publications much more easily and stem the flow of counterfeit materials coming on to the publications market.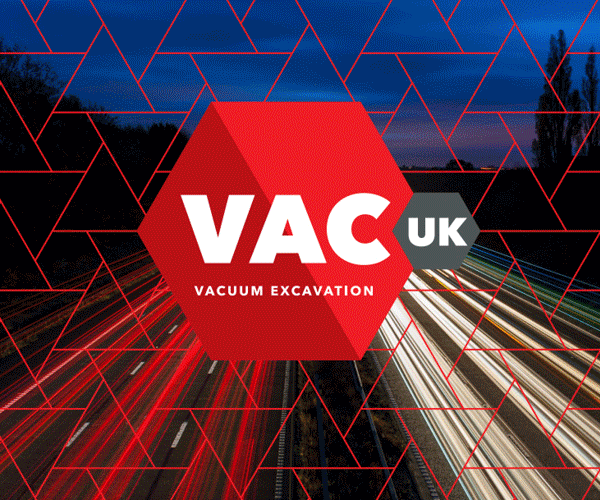 "My advice to people looking to buy a copy of any IET publication would be to buy it directly from the IET if they are in any doubt about the supplier they are making a purchase from, or to consult the IET's list of validated suppliers in the UK..
For more information on the hologram, and what to do if you suspect you have a fake book click here