SubMe is offering loans of up to £5,000 to self-employed tradespeople.
SubMe is part of the OBK Group which also includes payroll companies Sprite and Boss Projects and accountancy firm OBK Tax.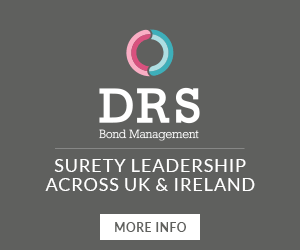 The firm said: "SubMe Ltd provides short term credit along with tax and VAT cash advances.
"SubMe is an ethical and responsible provider of funding to the employer and contractor markets.
"We are currently providing cash advances to OBK Tax clients who are due a VAT or CIS rebate but more excitingly we have teamed up with Boss Projects and Sprite Services to provide our new product, employer backed loans, for operatives that would like a quick and secure short term loan."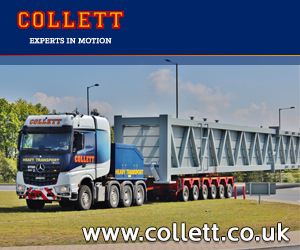 The loans are taken over a maximum period of three months with a typical APR interest rate of 383%.