The council has published an OJEU notice as part of its "Future Space" programme to keep the 37-year-old building operational.
The notice states: "The primary project within the Future Space programme is the life extension and renewal works required to the mechanical and electrical services within the civic centre building.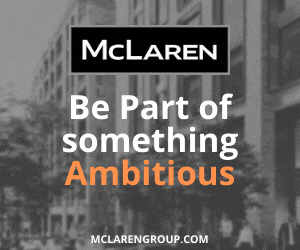 "These works will allow the continued availability and use of this key corporate building."
The contract will cover
1. Essential services renewal and related building refurbishment,
2. Renewal of ground floor customer services area,
3. Structural repairs to underground car park.
Work is set to start next February and last nearly two years.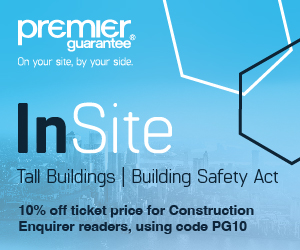 Up to three bidders will be short-listed and firms must express their interest by September 21 to andy.moran@wolverhampton.gov.uk or online at www.wolverhamptontenders.com