The chief finance officer could get a 100% bonus while other senior management will get 75%
WYG said: "The arrangements are intended to provide the company with the facility to retain and incentivise its current senior management team and to attract new recruits."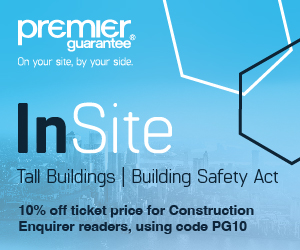 Bosses will also receive deferred share-based awards.
The firm added that all awards will be "subject to the achievement of demanding performance targets determined annually by the Remuneration Committee."
The new arrangements are estimated to cost the company £600,000 this year rising to £1m in 2018.
Graham Olver, the Group's Chief Operating Officer, has also decided to step down from the Board with immediate effect.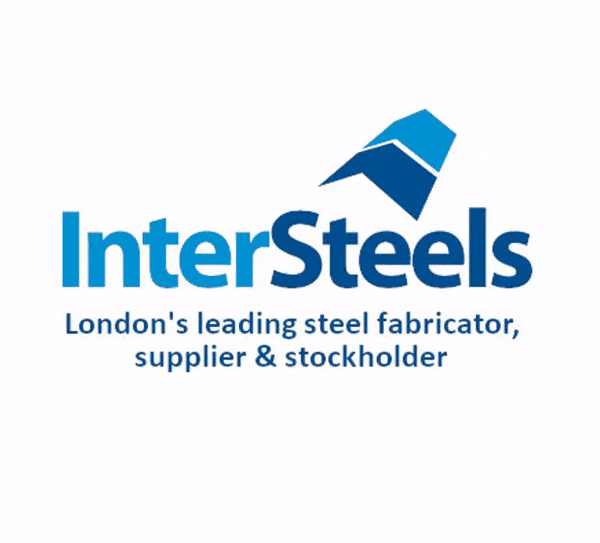 WYG said: "We will not be seeking to replace the role of Chief Operating Officer; instead we will create a more streamlined reporting structure and enhance the role of the Major Projects Unit."
Latest results from the firm revealed an 18% fall in pre-tax profits over the year to £1.4m on turnover marginally up at £130m.