The latest job will see the firm build 147 apartments at East Street, Leeds under a £13.8m contract.
The X1 Aire scheme involves construction of the apartments, office space and residents' gym in three blocks of between 5-13 storeys.
The RC Frame structure will be clad with facing brick, cladding and Trespa boarding.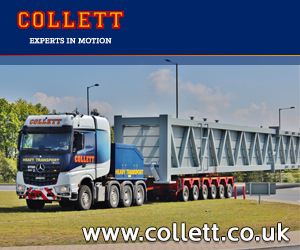 Work starts on site in the next few months with the scheme due for completion in May 2017
The instruction to proceed on this project follows the successful completion of the £4.8m 160 bed student accommodation block at X1 Arndale House in Liverpool and a £3.45m 109 unit student block at X1 Chapel Street, Salford.
The firm is also working on a £6.7m project for the refurbishment at X1 Salford Town Hall, and a £7.6m project to provide a 231 room student accommodation block at X1the Edge in Liverpool, and the 140 apartments at X1 The Exchange on Trafford Road.