Three lots of work are already up for tender, forming part of an £836m new build framework operated by Re:allies, a strategic collaboration of housing consortia, of which Efficiency North is a founding member.
For the first lot, valued at £62m, Efficiency North is seeking up to 30 contractors to complete multiple schemes solely in Yorkshire and Humber, up to the value of £2m each.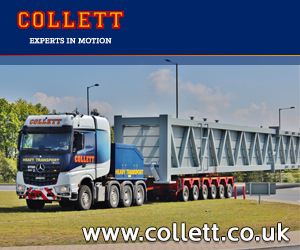 Up to another 30 contractors are needed for the second £394m lot of larger schemes and up to a further 10 for £70m of projects throughout the North of England.
Lee Parkinson, chief executive officer, said: "The new framework presents a huge opportunity for us to create much needed high quality homes to help alleviate the current social housing crisis and regenerate local communities across our region."
A simple single-stage procurement process is being used by the consortium, with just one questionnaire for contractors to complete, instead of a traditional PQQ.
This method streamlines the tender stage and ensures the most appropriate contractors are chosen for the work available.
A Bidders' Day, which will provide a chance to meet the Efficiency North team, will be hosted on Monday 14 September 2015 from 10:00 to 15:00 at Hotel Football, 99 Sir Matt Busby Way, Manchester, M16 0SZ.
The deadline for submitting tenders for this single stage open procedure is 5pm 25 September 2015.
Interested firms can register their interest on the procurement portal.