Work is expected to start in 2017 and will herald a fresh wave of major construction projects, including building ship lifts, sea walls and jetties to ensure Faslane continues as a world leading naval base.
It is a big boost to engineering consultant Jacobs, which last year picked up the contract to provide project management and consultancy services at Faslane.
The announcement follows the Chancellor's pledge in the summer Budget to maintain the Nato commitment to spending at least 2% of GDP annually on defence.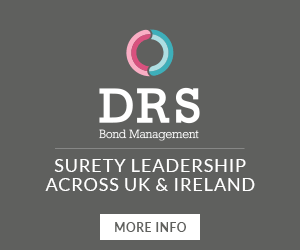 From 2020, Faslane will be the Royal Navy's 'submarine centre of specialisation' which means all of the UK's underwater capability will be based in Scotland.
The Ministry of Defence also expects to base Successor class submarines at Faslane when they come into service from 2028.
Currently the base hosts around 6,700 military and civilian staff and contractors, but this is expected to increase to about 8,200 by 2022 based on submarine capacity alone, with the extra infrastructure development also contributing thousands of jobs.
Speaking from Faslane on Monday, Chancellor George Osborne said: "Today's announcement of more than £500m demonstrates the UK government's commitment to investing in the infrastructure and capability to ensure that Faslane remains the centre of UK submarine operations for the next generation.
"A strong and secure country is vital to both our prosperity and national security.
"There will be thousands more jobs right here in Faslane, as well as across the UK supply chain."