The move is part of an ongoing bid to protect cyclists in the capital following a series of fatal collisions.
Cyclists are at high risk when lorries make a left turn and cannot see them.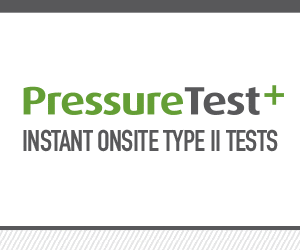 Other measures planned include the compulsory fitting of bigger side windows to reduce blind spots and sideguards to protect cyclists from being dragged under the wheels in the event of a collision.
The Mayor of London's office said: "Many of the most dangerous vehicles are construction-related.
"For future major construction projects, GLA planning powers will be used to strictly prescribe the routes which HGVs serving them can follow – requiring, for instance, that they avoid a road heavily used by cyclists or take a route that minimises the number of left turns, the most dangerous manoeuvre.
"Discussions with the London boroughs and the construction industry have already started to ensure that this happens as fast as possible."
HGVs without safety equipment to protect cyclists and pedestrians are now banned throughout Greater London under Britain's first "Safer Lorry Scheme".
Mayor Boris Johnson said: "We are ahead of any other part of the UK in closing the legal loopholes that allowed many HGVs to operate without basic safety equipment, and I am delighted that over the 18 months since we announced the Safer Lorry Scheme the vast majority of operators have got the message and fitted safety equipment to their vehicles in anticipation of the ban.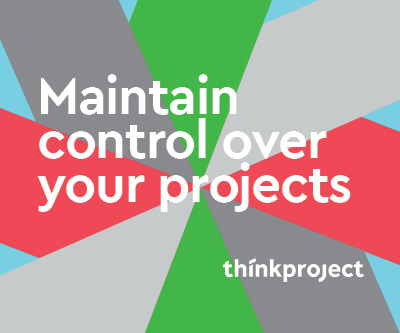 "We have, from this morning, begun vigorous enforcement action against the laggards.
"I announce today that I propose to require further safety modifications to all HGVs in London, including the retrofitting of bigger side windows to further reduce the driver blind spots that contribute to so many tragic accidents."
Bigger side windows, in the lower panel of the cab door can be fitted to most lorries for around £1,000.
It is planned to introduce the new rules next April starting wiith all vehicles undertaking work for TfL or Crossrail.