Balfour Beatty took on the five-year contract with Wiltshire Council in 2013 but relations between both sides became strained following a string of complaints about the contractor's performance.
Balfour took on hundreds of council workers after beating rivals Colas, Ringway and May Gurney to the contract, which covers every aspect of council work, from pot-hole fixing and gritting, to cutting the grass and maintaining street lights.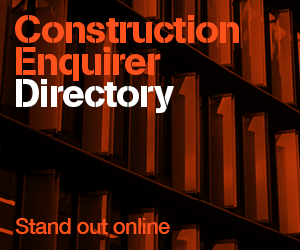 The council will now rebid the work after mutually agreeing to end the contract next March, more than two years before the scheduled end of the contract in June 2018.
A council spokesman said that a phased transfer plan to minimise disruption the service would now kick in ahead of March 31 next year.
"A number of existing subcontractor agreements will transfer to Wiltshire Council for continuity in major resurfacing, ground maintenance and grass cutting services," said a spokesman.
"In the meantime Balfour Beatty will remain responsible for street lighting maintenance and highways activity such as temporary repair works, paths and cycle schemes, and will continue to work closely with Wiltshire Council," he added.