The railway infrastructure firm's top 20 suppliers spending charts reveal work with Carillion soared 28% in the year ending April 2015, with it capturing nearly 5% of total infrastructure spending.
The top 20 shared out £3.1bn between them compared to £3.2bn the year before and accounted for 45% of total supplier spend, down from 47% previously.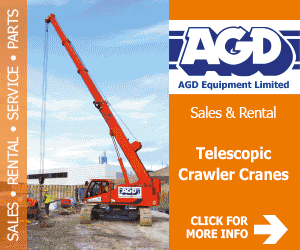 Signalling specialist Siemens Rail Automation climbed to second place after spending roared ahead 50% as major signalling upgrades went its way.
Balfour Beatty saw the fastest growth among the mainstream infrastructure contractors, despite dropping out of maintenance and renewals, as it jumped nearly a third to £241m from major new project work for the rail infrastructure group.
But this was not sufficient to beat BAM Nuttall, which earned £250m, ranking it as the third biggest supplier by work carried out.