Rooftop Rooms Ltd of Baker Street, Enfield pleaded guilty at Snaresbrook Crown Court on 16 March 2015 at the start of the trial.
Last Friday the company was fined £325,000, ordered to pay the Crown costs of £12,187.78 and health and safety costs of £7,334.84.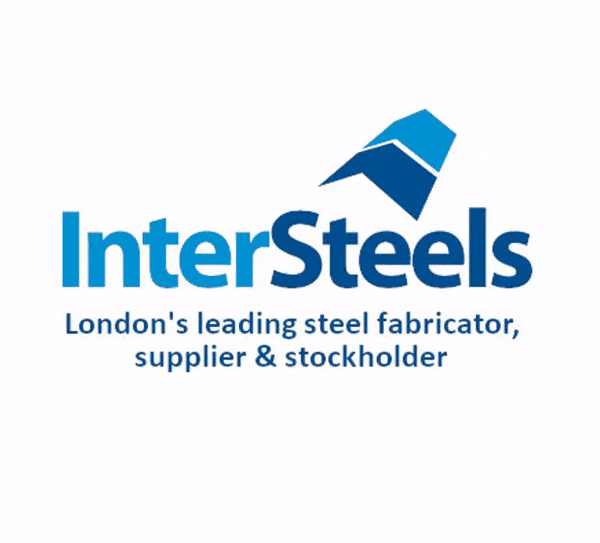 Alfie Perrin, 16, of Enfield fell from scaffolding in Camden Road, Leytonstone, on 14 November 2012.
He was working for loft conversion company Rooftop Rooms Ltd when the incident happened.
Perrin was treated at the scene and taken to an east London hospital where he subsequently died from head injuries.
The death was investigated by officers from the Metropolitan Police's Homicide and Major Crime Command together with the Health and Safety Executive.
It was established that Perrin had been instructed to clear rubbish and timber off-cuts from the rear roof area of the two storey house.
He did this by transferring them over the flat roof of the dormer extension and down the pitched roof at the front of the house, from where he was told to throw the material into the skip on the ground.
There was no edge protection around the flat dormer roof and the scaffold platform had a large gap at one end where a ladder should have been fitted or scaffold poles used to reduce the risk of falls. Neither a ladder nor scaffold poles were in place.
Alfie fell to his death after throwing a bag of rubble from the scaffold platform into the skip.
Rooftop Rooms Ltd pleaded guilty to failure to comply with the Health and Safety at Work Act.
The company also pleaded guilty to failing to conduct the loft conversion in Camden Road in such a way as to ensure that persons not in its employment were not exposed to risks to their health and safety.
An employee of the company, Andrew Voy, 36, was found not guilty of manslaughter at the same court on Tuesday, 31 March.