Use of PBAs has enabled Highways England to ensure that all supply firms, including subcontractors and sub-subcontractors, are paid within 19 days of the main contractor assessment day.
According to a recent internal review Highways England now tops the league of public sector bodies for its excellent payment performance.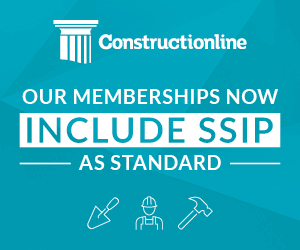 The findings come as Highways England plans to extend the use of PBAs to contracts other than works contracts. They are being rolled out for designers, engineers, traffic modellers and national vehicle recovery contracts.
This puts Highways England well on its way to achieving and exceeding the £20bn target by 2020 that it set itself for putting in place PBAs.
Professor Rudi Klein, CEO of the Specialist Engineering Contractors' Group, said: "The construction industry owes a debt of gratitude to the team at Highways England that has been responsible for achieving this remarkable performance."
"Project bank accounts are the most effective mechanism for ensuring that supply chain SMEs are in regular and timely receipt of their cash."
He added: "Other initiatives such as fair payment charters have proved to be a waste of time and effort."