The charter will be officially launched on Thursday and has been drawn-up by the city council in association with construction unions Unite, Ucatt and the GMB.
The charter states: "It goes without saying that the health and safety of all workers is paramount.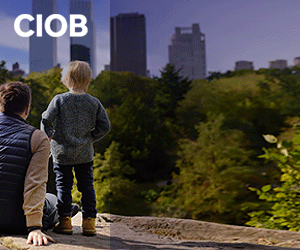 "The construction industry is a dangerous industry and consequently we expect health & safety standards to be rigorously implemented and adhered to.
"We also expect welfare facilities for construction workers to be appropriate to the 21st century, such as toilets, mess, and drying facilities."
Contractors will also have to offer "proper apprenticeships to the youth of the city"
The charter adds: "We also believe that all workers have the right to paid holidays, access to a sickness benefit scheme, a decent pension, accident compensation and the comfort of knowing that a death in service scheme is in operation."
The six points of the charter call for:
the employment of all construction operatives under the terms and conditions set out in the relevant national agreements: JIB, JIBPMES, HVAC, CIJC, NAECI, and TICA
the promotion of the benefits of belonging to a recognised trade union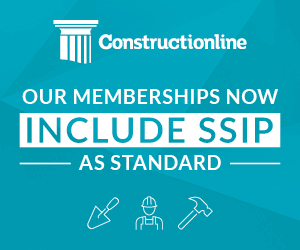 the recognition of onsite shop stewards who have an important role to play in achieving and promoting good industrial relations
trade unions retaining responsibility to appoint any health & safety representative to reflect their members' priorities
the active promotion of the election of workplace health & safety reps and support for their role in helping to ensure a safe site
the provision of equality of opportunity for all, including the acknowledgement that the blacklisting of workers, for whatever reason, has no place in our society.