Toppesfield starts fully on site this week and work is expected to last 18 months.
The contract will see Toppesfield carry out all road surfacing on the A5 M1 Link project just north of Dunstable.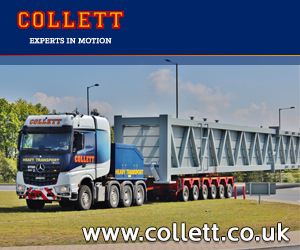 It involves the construction of an entirely new link road between the A5 and the M1, as well as a new M1 junction (J11a), south of Chalton.
The latest win adds to Toppesfield's recent tally of successes including contracts with Amey Birmingham Highways, Skanska and Balfour Beatty Civil Engineering.
These projects contributed to the company doubling its annual turnover to £75m for the year ended May 2015 with a projection of £110m turnover for 2016.
Toppesfield CEO and founder, Matthew Pryor, said: "We are pleased to have been appointed by Costain Carillion JV to this exciting contract and as this further establishes our position as a top-tier UK asphalt contractor.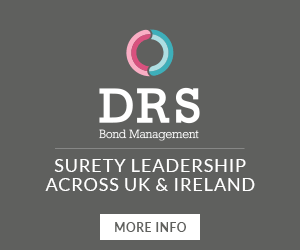 "We are continuing to grow our business in the Midlands and are investing heavily in recruitment, plant and equipment going forwards to support this growth. "