The Manchester Engineering Campus Development (MECD) will be one of the largest, single construction projects ever undertaken by a higher education institution in the United Kingdom.
Architects Mecanoo have been appointed to the project which is set to open in 2020 and will be located opposite the new National Graphene Institute on Booth Street East.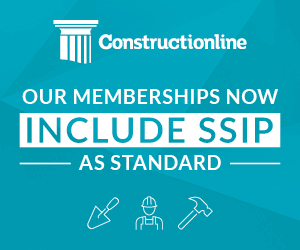 The MECD project is being delivered through the University's Construction Partnering Framework which was established in June to deliver up to £1bn of work over the next eight years.
Balfour Beatty is one of the framework partners alongside Laing O'Rourke and Sir Robert McAlpine.
The university confirmed it "has begun an engagement process with Balfour Beatty as its construction partner on the scheme."
Demolition of the former Grosvenor Halls of Residence has already begun and will conclude during the first half of 2016 to pave the way for the MECD.
Professor Martin Schröder, Vice-President and Dean of the Faculty of Engineering and Physical Sciences at the University, said: "This outstanding new campus development will build upon our proud heritage of innovation and discovery across engineering and science that began with the establishment of the Manchester Mechanics' Institute in 1824.
"MECD will inspire engineers to continue our pioneering spirit and to apply their knowledge and help modern industry overcome global challenges, such as climate change, finite natural resources and changing world markets."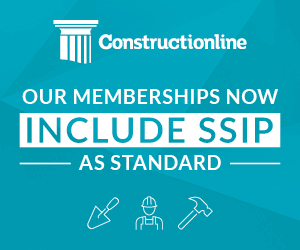 Once complete, the Manchester Engineering Campus Development will become home to the University's four engineering schools and two research institutes from the Faculty of Engineering and Physical Sciences.