Routes will try and avoid left turns in a bid to make London's roads safer for cylists.
The move follows a raft of measures unveiled by Mayor of London Boris Johnson earlier this month to protect cyclists from HGVs.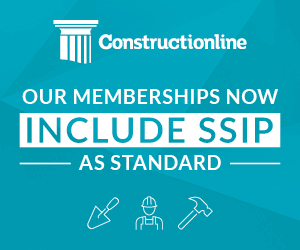 Canary Wharf Contractors Ltd (CWCL) is implementing technology from PIE Mapping to help construction HGV drivers take alternative routes, reduce pollution and congestion and protect cyclists.
The company will create workable routes which minimise road sharing between HGVs and cyclists so that they avoid each other during peak periods.
Testing and careful modelling of all left turns coming into London is currently underway and the platform will impose time based restrictions on busy routes for HGVs.
These will be in place initially for the morning rush hour peak Monday to Friday. The software will guide and navigate HGV drivers differently based on the time of day.
Cormac MacCrann, Managing Director, Canary Wharf Contractors Ltd said: "We are delighted to be the first London construction company to implement this technology on our Southbank Place project.
"It's critical that the construction industry rises to the dual challenges of reducing pollution and congestion, as well as protecting a wide range of road users, particularly cyclists.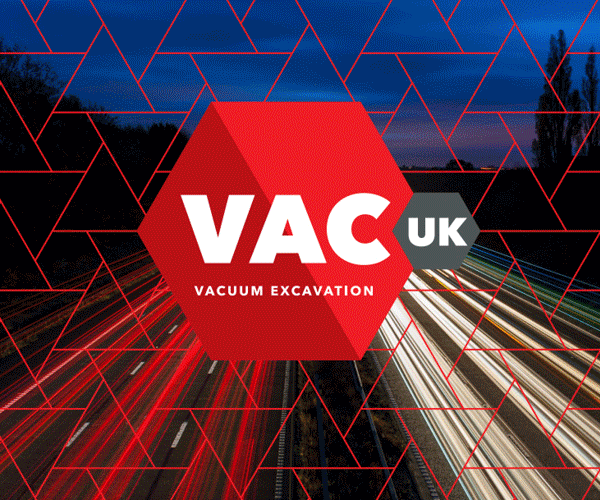 "We are sure that our collaboration with PIE Mapping will help to improve safety for London cyclists and we would be delighted if other major contractors adopted this HGV routing system."
The platform is being developed at the moment and Canary Wharf Contractors will roll it out as the Southbank Place development gets underway.