Procurement body Fusion 21 has set up the national retrofit framework to adopt a whole house approach.
It consists of 15 lots covering specialisms from external wall insulation and PV panel installation to high performance electrical heating or combined heat and power systems.
A total of 68 contractors have come up trumps with a mix of national contractors, SMEs and social enterprises successfully securing places to bid for a share of an estimated £200m spend of the next four year.
There are a total of 15 suppliers appointed to each region and each framework lot.
John Farley, Framework Manager at Fusion21, said "We wanted to ensure the framework was developed with the detail our members required. Our final product is a flexible framework whereby our members can undertake a whole house approach to retrofit works.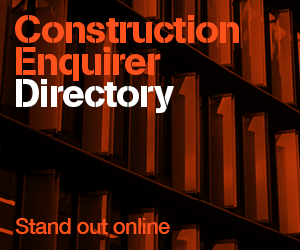 He added, "Those accessing the framework now have the ability to undertake multiple lots, singular lots, commission for commercial projects and work with local SME's.
"We have worked closely with the supply chain to ensure we are able to continually achieve innovation and efficiencies on behalf of our members."
This framework seeks to improve on the previous retrofit frameworks Fusion21 offered to members that saw a total of £40m of investment over a four year period.