The council says the framework will be used to deliver repairs and maintenance to schools, libraries, community buildings and general offices, and will be worth up to £48m over the term.
Council procurement chiefs also aim to open the panel of specialist building, mechanical and electrical contractors to other agencies lifting the potential spend to nearly £200m.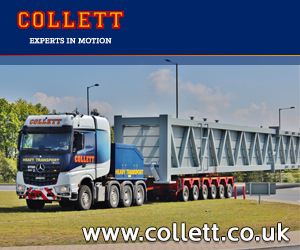 Within the Staffordshire geographical border building projects will range from £5,000-£100,000, with the occasional scheme expected to rise to £1m. Separate electrical and mechanical projects will typically come under the same range with the upper limit for large projects set at £350,000.
Up to 17 firms are expected to be picked for the framework, which will come into force from April next year.
Interested firms can register on the Proactis electronic tendering website by 7 October.