The project near Cambridge formed part of a wider programme of projects to enhance sections of the UK rail network used by freight trains.
A Network Rail statement said: "Since April this year, our designers and engineers have been carrying out a feasibility study and site surveys to understand the possibility of doubling the track between Ely and Soham.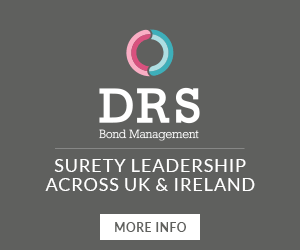 "This would require purchasing additional land and changes to level crossings, and as such we have also been speaking to landowners and lineside neighbours to gather feedback on our proposals.
From this work, we have unfortunately identified that the cost of the scheme would be more than the budget that is currently available.
In order to progress with the scheme, we would need to submit a Transport and Works Act Order to Transport Secretary, stating that we have sufficient funding.
"However, this will now be put on hold until the funding can be identified."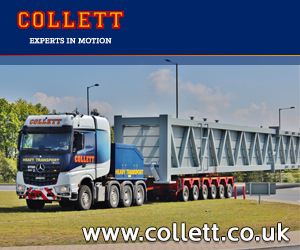 GB Railfreight Managing Director John Smith, said: "While Network Rail's decision to put the Ely to Soham scheme on hold is disappointing, what is now required is a clear understanding of what F2N looks like when it is completed.
"This includes recognising the capacity it can offer and the individual investments needed to deliver such capacity, including that at Soham. These can then be planned and funded through CP6.
He added: "With regards to CP5, double tracking of the Felixstowe branch line remains the best value for money of all schemes on the route and it's vital that the Government completes the project in this Control Period.
"Double tracking will also ensure that benefits from other investments by Network Rail, such as the Nuneaton Chord and the Bacon Factory Curve, are fully exploited."