Energy and Climate Change Minister Lord Bourne approved the development, which will bring around 1,500 construction jobs to the area over the three-year build.
The energy company now needs to make a final investment decision before construction can start on the 1,800MW combined-cycle power plant, which will be capable of operating continuously throughout the year for up to 35 years.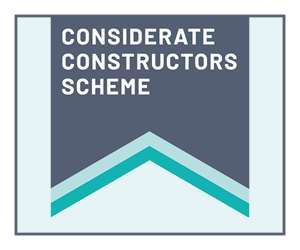 Known as Sutton Bridge B, the power station would be built on land next to the current one but there would be no shared facilities.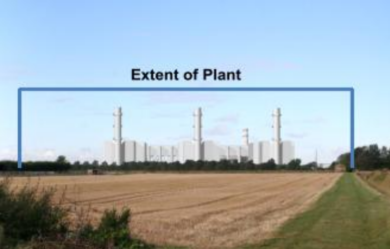 There would be three turbine halls 40m high and three stacks 80m high.
Energy Minister Lord Bourne said:"We are working to deliver clean, affordable and secure energy supplies for hardworking families and businesses.
"Continued investment in this vital industry – such as this new power plant – creates jobs but also helps keep the lights on as we move towards a cleaner energy future."