Voluntary redundancies and early retirements will be offered, with some agency staff also set to lose their jobs in this country.
Chief executive of JCB Graeme Macdonald said: "Market conditions in the construction equipment sector have been difficult for some time, but they have worsened quite rapidly in recent weeks.
"The situation is not about to improve, certainly not in the short term, so we now need to take difficult but decisive actions to align overheads to lower sales forecasts. Regrettably, this will result in up to 400 staff positions becoming redundant across our UK businesses."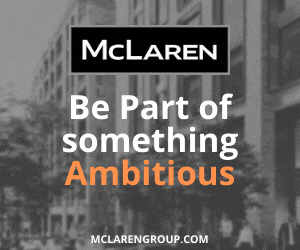 The biggest deterioration in demand over the last six months have been seen in Russia, which dropped by around 70%, in China sales are down by almost a half and in Brazil sales have dropped by just over a third.
Parts of Europe are also struggling, with France down by 26%.
Even the strong growth in the UK and North America has softened due to a fall in market confidence over the summer, which has been prompted to an extent by low oil and commodity prices in countries which depend on these resources to drive economic growth.