The UK will guarantee a £2bn deal under which China will invest in the £24.5bn Hinkley Point project.
EDF welcomed the news which it is hoped will pave the way for a final investment decision by the French energy giant, supported by China General Nuclear Corporation and China National Nuclear Corporation, later this year.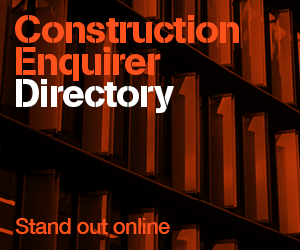 The initial loan guarantee is expected to be the first of several if the proposed Somerset power plant proceeds.
In February, EDF announced that it had pushed back its decision on whether to invest in the plant.
The new plant is expected to open the door to further collaboration in the UK and China on the construction of new nuclear power stations.
The agreement also boosts work being carried out under a Memorandum of Understanding on fuel cycle collaboration signed with China in 2014, which has the potential to leverage UK expertise in waste management and decommissioning as well as support UK growth.
During the next 10 years, Britain is expected to need to replace around quarter of its capacity due to ageing nuclear and coal power plants retiring, which the new Hinkley Point power station will help achieve.
Chancellor George Osborne said: "Nuclear power is cost competitive with other low carbon technology and is a crucial part of our energy mix, along with new sources of power such as shale gas.
"So I am delighted to announce this guarantee for Hinkley Point today and to be in China to discuss their investments in Britain's nuclear industry.
"It is another move forward for the golden relationship between Britain and China – the world's oldest civil nuclear power and the world's fastest growing civil nuclear power."
Vincent de Rivaz, chief executive of EDF Energy, said: "The Chancellor's approval of the infrastructure guarantee is a clear sign of the government's commitment to Hinkley Point C.
"It is further progress towards a final investment decision on a project which will provide reliable, affordable low carbon electricity for decades."