At peak construction around 330 G4S security workers will be employed on the £4.2bn super sewer project.
G4S has won the project wide contract to provide security and technical services to the West, Central and East tunnel sections.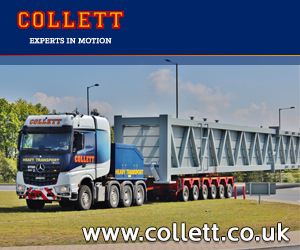 This will include a project command and control centre and security management for the seven-year contract.
Tarquin Halse, G4S Account Director for the project, said: "Securing 21 complex construction sites across London along the Thames is no mean feat.
"Our approach will ensure construction is safe, secure and efficient by providing around the clock support and coordination for Tideway."
The new 25 kilometre tunnel, the biggest investment in London sewerage in 150 years, will capture waste water and sewerage, transporting it to Beckton for treatment.
Mark Sneesby, Chief Operating Officer at Tideway said: "The Thames Tideway Tunnel will tackle the unacceptable pollution in to London's river, providing a sewerage network fit for generations to come.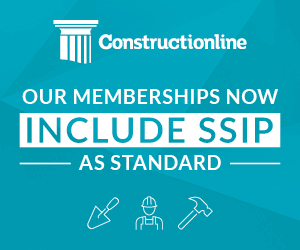 "Securing its construction needs a robust and integrated approach and we are pleased to be working with G4S to ensure safe construction for the duration of the works."