The firm plans to replace existing buildings at the Rainbow Industrial Estate with a redevelopment of 224 homes in six blocks of flats of five to seven storeys and a terrace of nine houses.
The scheme will also include 37,000 sq ft of new commercial and light industrial space.
Workspace said the development will significantly increase employment levels on the site next to the Raynes Park railway station, while providing much needed housing for the London Borough of Merton.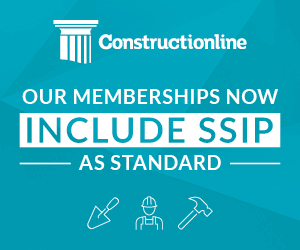 Jamie Hopkins, Chief Executive of Workspace, said: "We are delighted to have received planning permission for this redevelopment in Raynes Park, which is the result of significant collaboration between Workspace and Merton Council's Planning team over a number of years."