Main contractor Urbaser Balfour Beatty (UBB) is set to start on site next summer creating 300 jobs during construction.
The main process packages have already been agreed with Babcock & Wilcox Vølund and LAB.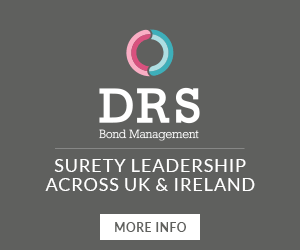 UBB has now started the procurement process for a range of core construction packages including groundworks, steel and concrete works, cladding and building services.
Javier Peiro, Project Director for UBB, said, "We are currently working on finalising design elements of our proposed facility and discharging the conditions required of us as part of the planning permission.
"At the same time, we have commenced the procurement process for construction and operational work packages and aim to start work on site from summer 2016. "Following construction and commissioning, our facility should be fully operational by 2019."
For further information regarding procurement opportunities, interested parties can contact the project team via info@ubbgloucestershire.co.uk quoting reference "Javelin Park via Construction Enquirer".